What, already? You say.
The nominations for the Sir Julius Vogel Awards 2014 are now open. Nominations are being accepted two months earlier than usual for the 2014 awards because the New Zealand con where the awards ceremony will take place is being held in April, as opposed to July like this year.
So
here's the official announcement
, with links and FAQs on how to make nominations.
So yes, I am eligible. Everything I've
released this year
(including the ones still to come up to the end of 2013) is eligible, but to blow my own trumpet I am rather proud of my three pro sales.
If you feel so inclined, go ahead and nominate whatever you like. I'll give you a chocolate fish....
...Oh crap, that's bribing votes, isn't it?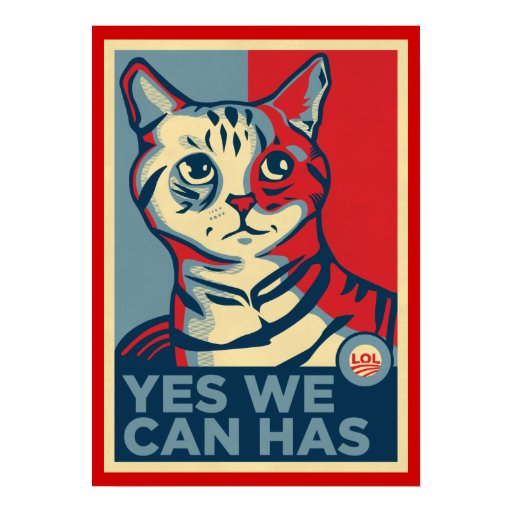 Yes We Can Has